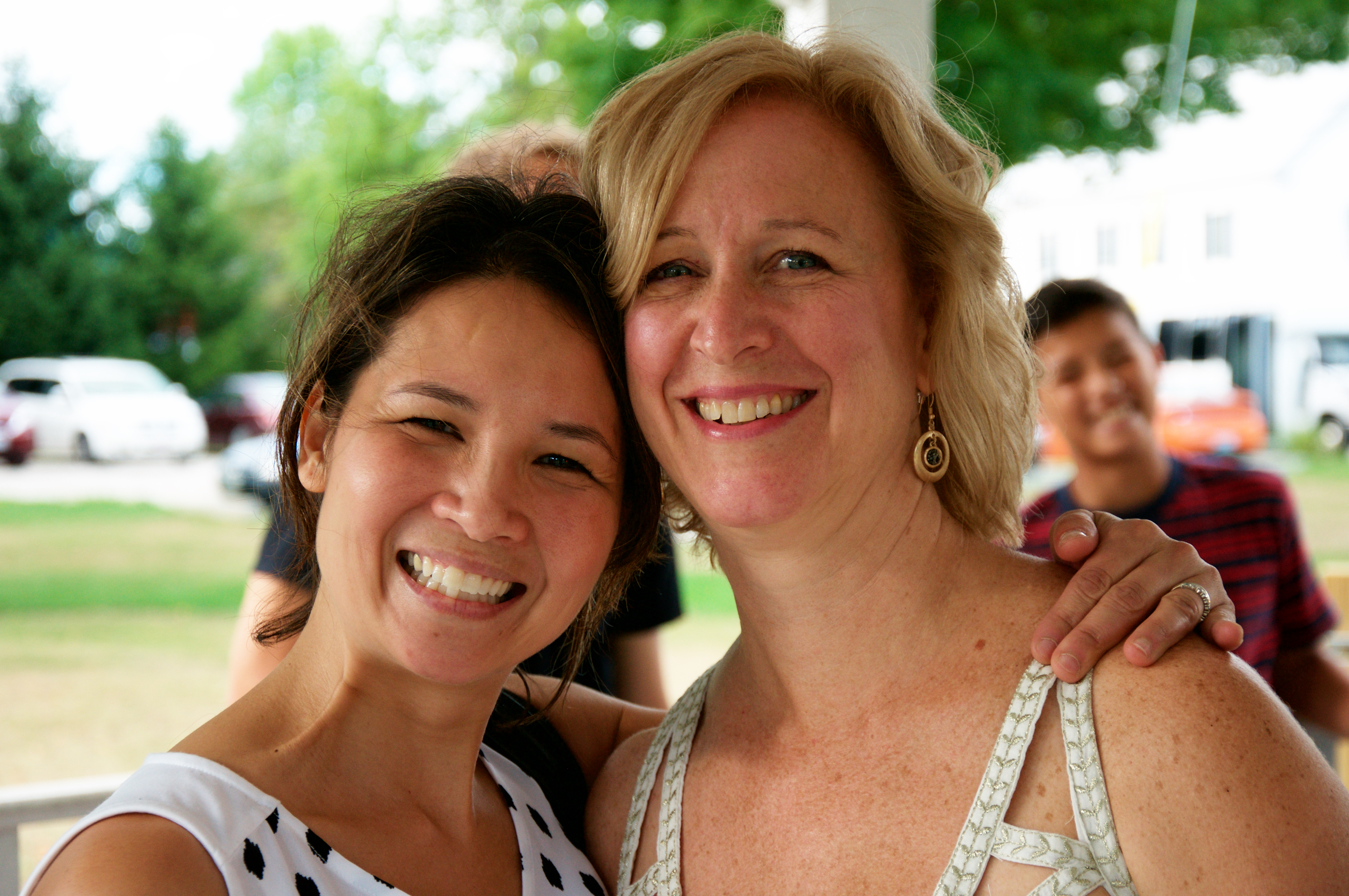 Happy Spring everyone!..We are shedding our winter clothes and winter attitudes and looking ahead to some great Spring and Summer music. We have been adding new songs and new artists to our repertoire and are practicing like crazy so we can make you smile, sing along and dance at one of our upcoming events. Next on the agenda is The Boxberry School Silent Auction at Camp Fernwood Cove in Harrison, Maine. This is a fundraiser for a wonderful, independent school and we feel privileged to be invited to provide the music for the evening. Food, wine, music and great items to bid on...and all at a beautiful Maine camp...what more could you ask for? Danielle Tran will be joining us on piano and harmony vocals..We will throw some three part harmony out there, so don't miss it!

We have booked our first show in Portland area. Andy's Old Port Pub will host us on August 21 (6:30-9:30). We need some support from you as we play our first show in the "big city". Don't leave us hanging with a barren venue and an empty tip jar!

We will be releasing our CD very soon and making it available to anyone who wants to listen to us more than once every two months (our families are obligated to purchase one)! We will update as soon as it is ready.